Please Refresh your Browser to get up to Date
Menus and Specials!

Thanks for Visiting us Today!

Licensed Dining Room 101 - 118 Main St. Diamond Valley (Turner Valley), Alberta

Locally Owned since 1978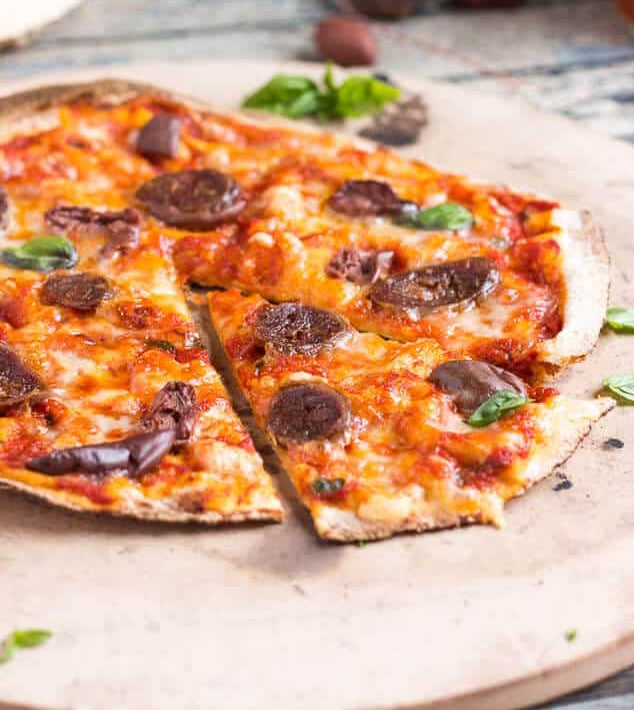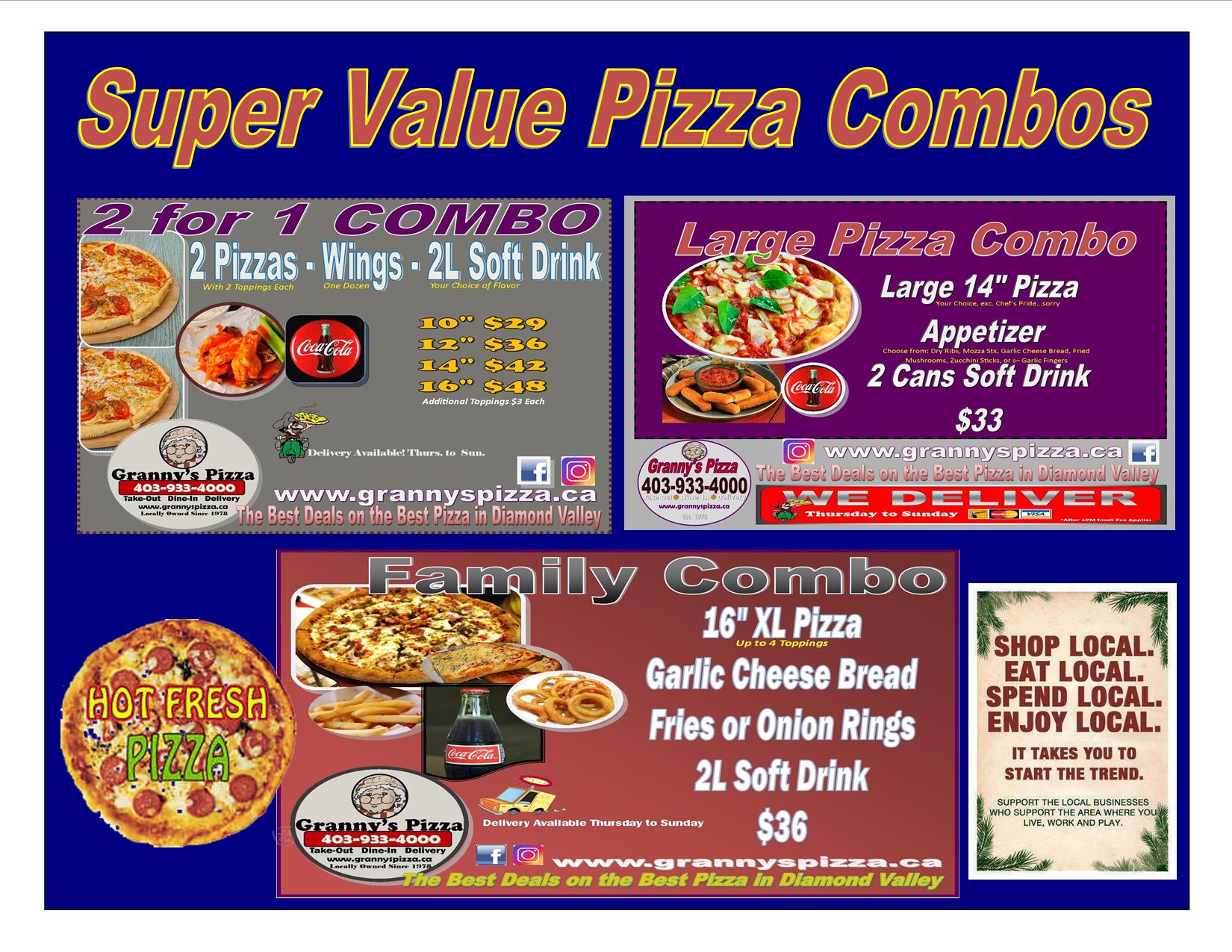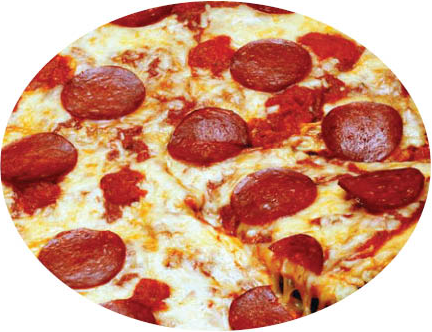 Until further notice, we are NOT delivering Tues. and Weds., until we find another driver. Interested? Give Dave a Call at 933-4000 after 4PM. Extra Cash!! Always nice, right!!